Zillow-Open door listings vs different brokerages
As a Real Estate Agent who has been in business for over 15+ years in Denver I have seen it all. Market trends that also benefit the seller and the buyer from time to time. Truth is no one can guarantee what the market is going to do. It's important for you to find an agent you can trust who has your best selling/buying interest and who has the skills who can negotiate for you. Here at the Ballard Group we are Certified Negotiation Experts which is a designation C.N.E. that we have trained and also crafted for our clients. Nowadays you see many brokerages in our market like redfin,opendoor and even Zillow is buying houses. I was showing houses just yesterday and Zillow was on of the listing companies for the home. I urge you to do your due diligience when selecting who lists your home and do yourself a favor and interview at least 3 agents/brokerages. Zillow, Open Door and other cut rate companies will buy your home for alot less that what it's worth. Why? Becuase they want to turn around and sell it for a profit. Of coarse, they are not going to LOSE money on your home why should they pay you market or above market value?
I ran across this article the other day and I'll share it with you here about why it's a bad idea to jump in without being informed on what's best for you as a homeowner.
http://www.byanwong.com/2017/06/11/why-opendoor-com-is-a-loser-when-selling-your-home/?fbclid=IwAR2uxWAYhvxDd8B-1Hr_YNCVWnPKmEjlxoB78VskRUmWUr37DdJetCsQGNk
Call us anytime to explore your options or just simply have an honest discussion about your home selling/buying options.
Carl Ballard is a Denver Realtor and a Certified Negotiation Expert specializing in working with home buyers and sellers within the Denver Metro Area . Carl utilizes the power of internet marketing to provide you with excellent property exposure as well as up to the minute accurate and current information synced with the Colorado MLS system. Carl holds the highest standard of work ethic and will ensure that you are taken care of from the first day of transaction to the closing table. Working with Exit Realty Denver Tech Center for over 12 years Carl and his team The Ballard Group are committed to customer service and helping you the consumer with your listing and purchase needs. Our Team at The BALLARD GROUP considers it a privilege to work with all of our clients.
Your Home - Our Mission.
The Ballard Group - 303-916-2900.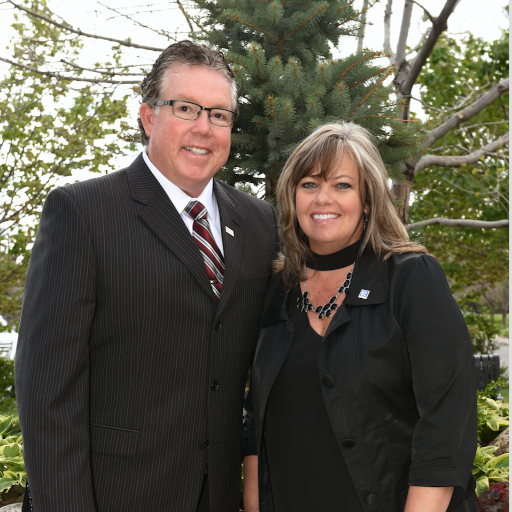 The Ballard Group has provided Residential Real Estate Services in the Denver Metro Area for 20+ years. Our clients are getting the service and experience of TWO REALTORS! Carl, a Denver native with ....